Manqabat Hazrat Baba Tajuddin Nagpuri (RA). Watch Manqabat… here.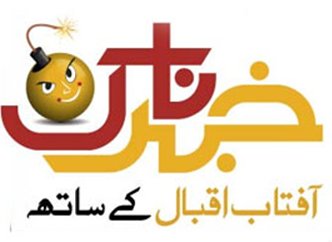 Qadir Nagar is situated in Swat Buner, KPK.  Qadir Nagar was founded in 1990 by Hazrat Baba Ubaid Ullah Khan Durrani (RA). Watch the little intro of Swat Buner iN GEO TV's program Khabarnaak. Khabarnaak is an Urdu and Punjabi Comedy television show hosted by Ayesha Jahanzeb alongside Mir Mohammad Ali. Watch this introductory video here.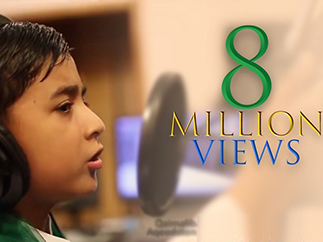 Mere Watan yah aqeedaten Pakistan Army songs originally sung by Sanwal esakhelvi new kid version by Hammad Ali Pakistan Army Song 2016 ISPR Released Song For Pakistan Air Force.